Meet Our Team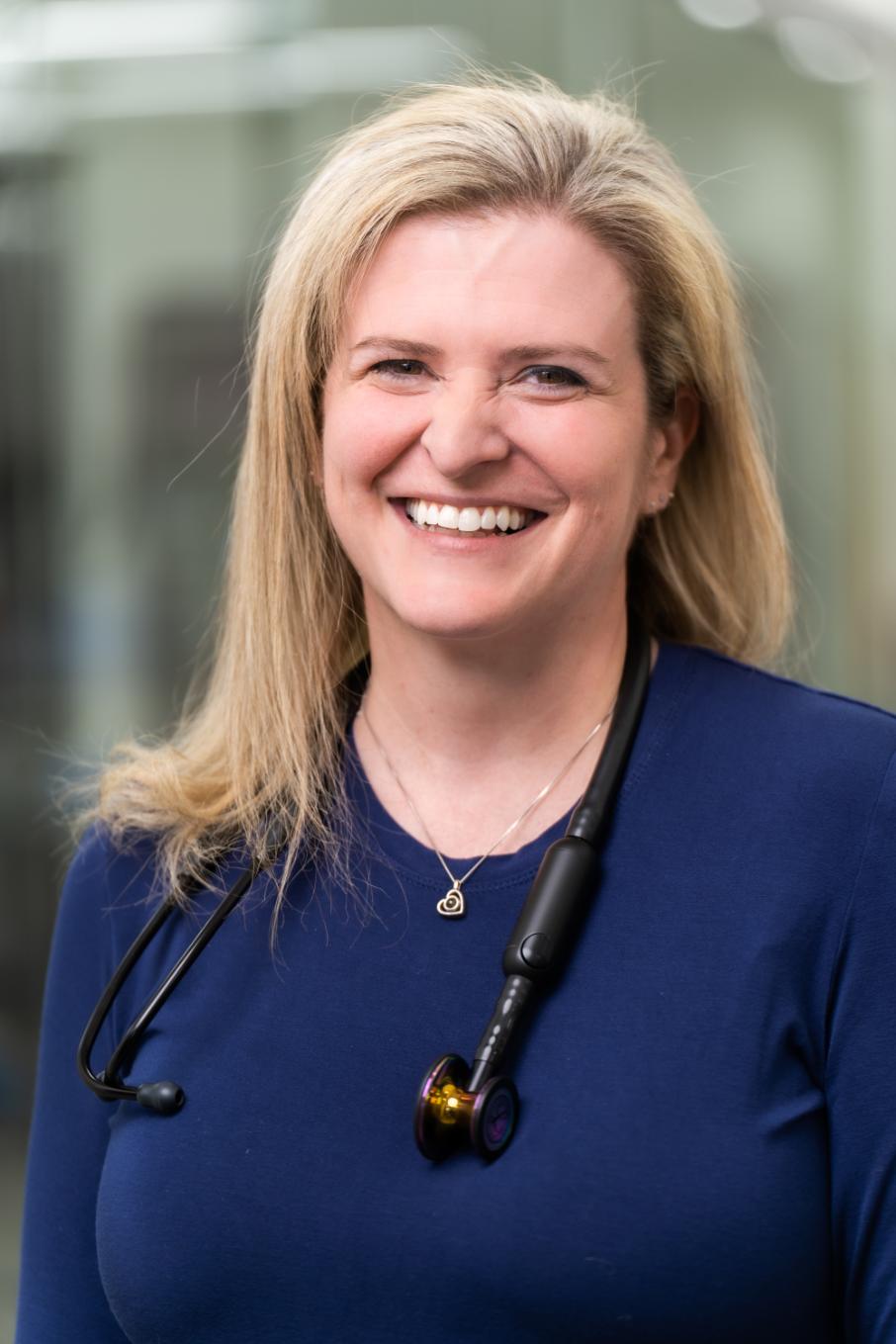 Amanda Whited
Medical Director
Amanda Whited, Medical Director Dr. Whited received her Bachelor of Arts degree in Biology from Covenant College in Georgia in 2002. She earned her DVM from Ross University School of Veterinary Medicine (graduating with honors) and completed a year of clinical medicine at Colorado State University in 2014. Prior to becoming a veterinarian, she worked as a Veterinary Technician for 10 years.

Dr. Whited's areas of professional interest include dentistry, soft tissue surgery, exotics, and feline medicine (she previously worked in a feline-only practice in Colorado Springs).

Dr. Whited lives in Monument with her two dogs, four cats, and 2 horses. She enjoys reading, riding her horses, and hiking with her dogs.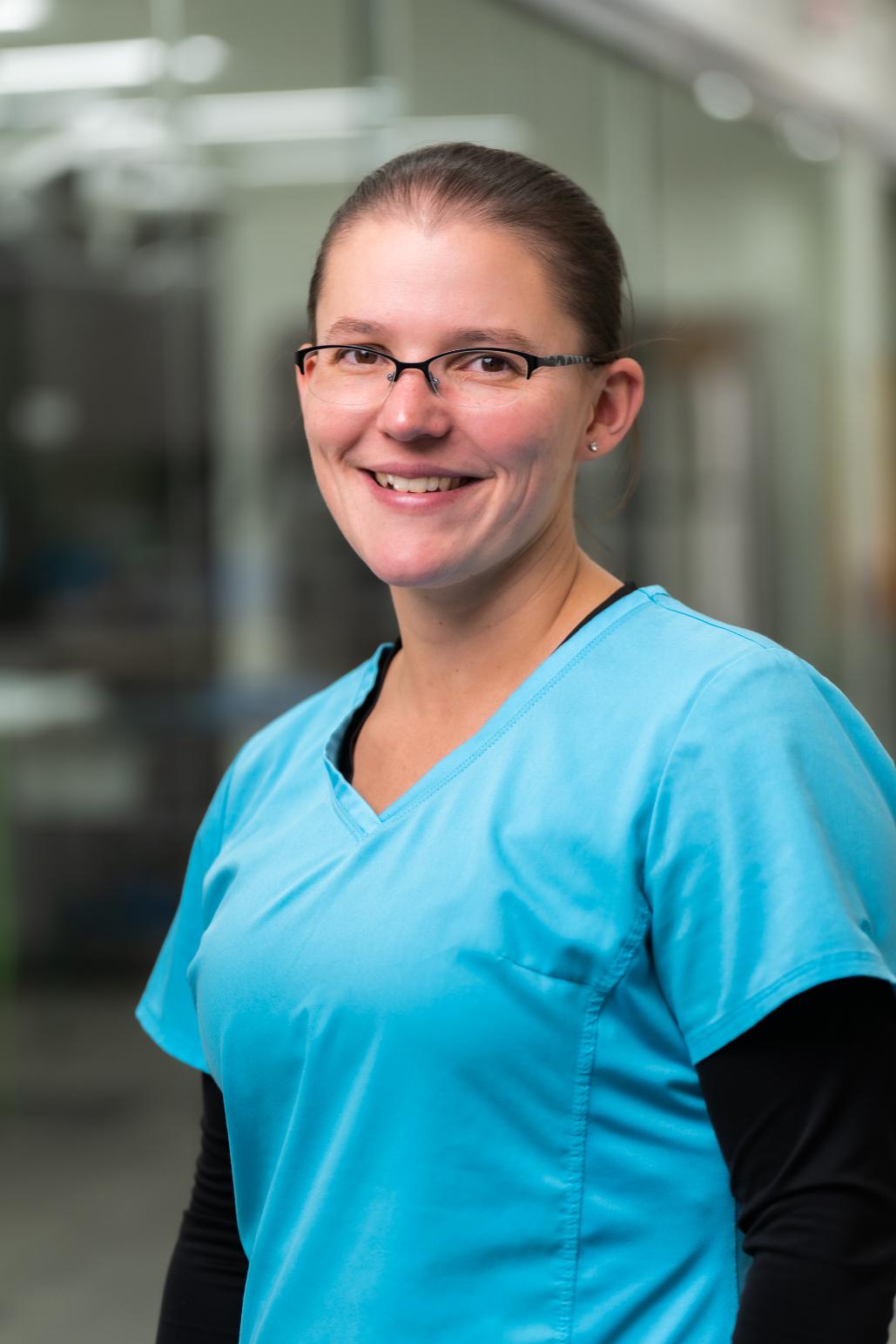 Alex Bush
DVM
Dr. Bush is a proud graduate of Colorado State University School of Veterinary Medicine, class of 2018. She has a strong professional interest in veterinary dentistry, internal medicine, and surgery.

Dr. Bush has a wonderful husband and two delightful kids. She also has 4 dogs, 3 horses, and lots of chickens that keep her plenty busy!

She loves veterinary medicine, but also loves riding her horses, spending time with her family, baking, crafting, woodworking, and spending lots of time outdoors exploring Colorado.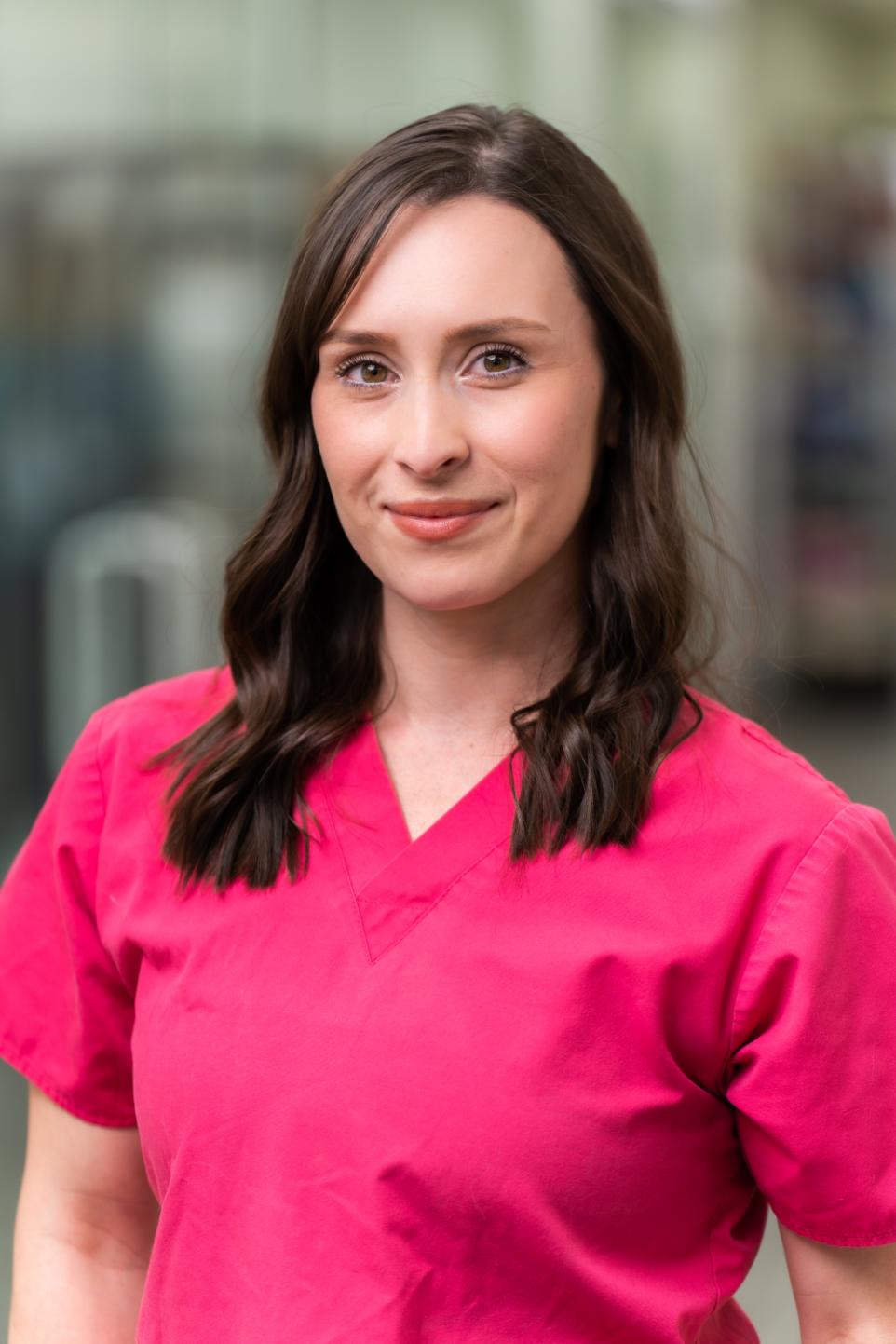 Marlana Sims
CVT
Marlana is a talented Certified Veterinary Technician who has been working in the veterinary field for two years. Her areas of interest are surgical assisting, anesthesia, and dentistry. She takes special care with post-surgery patients and makes sure they are stable, warm and comfortable.

Marlana has two dogs – a husky and a Pitbull.

When she is not at work you can find her fishing, hunting, and camping.
Megan Gavlick
CVT
Bio coming soon!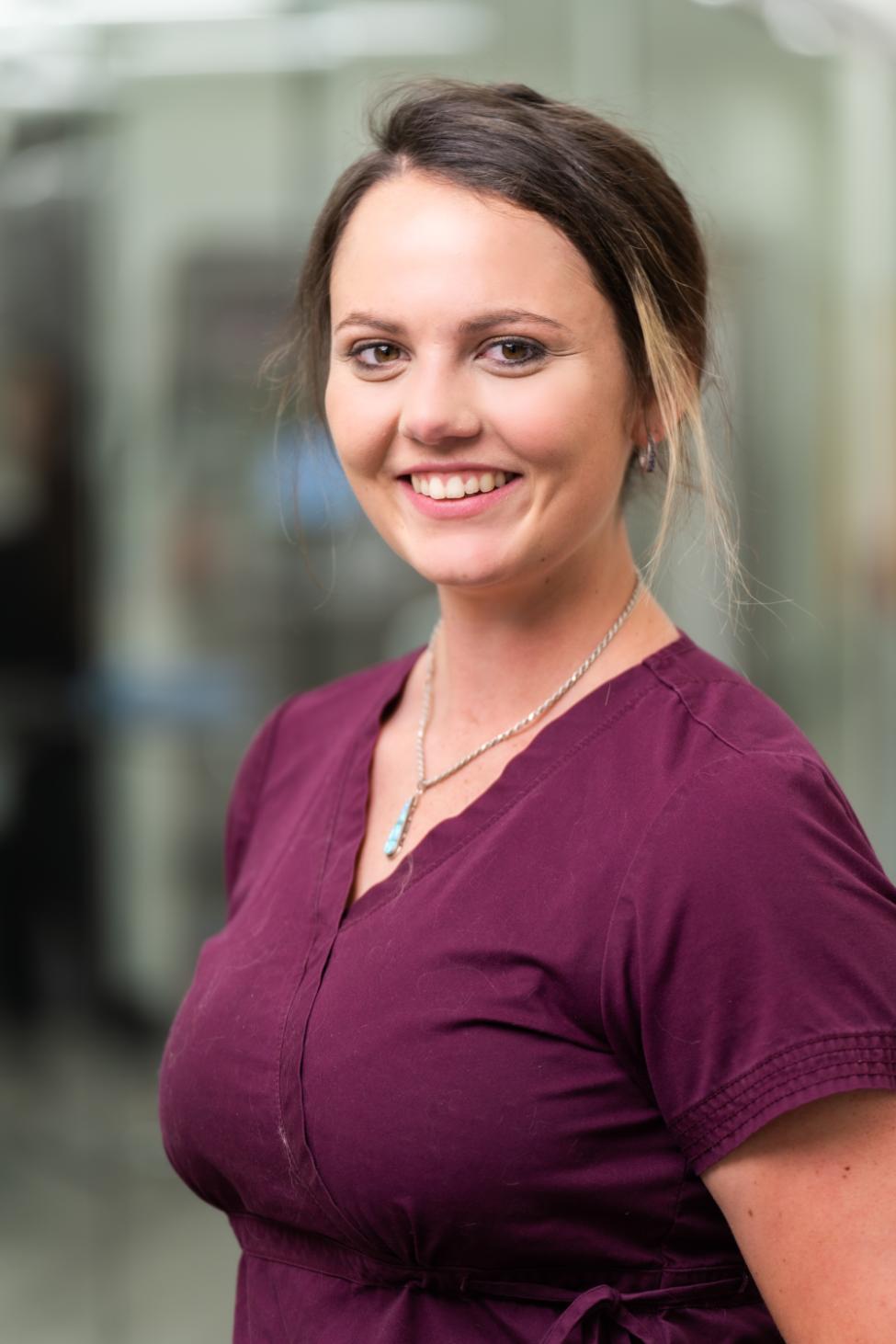 Alex Hyatt
Technician Assistant
Bio coming soon!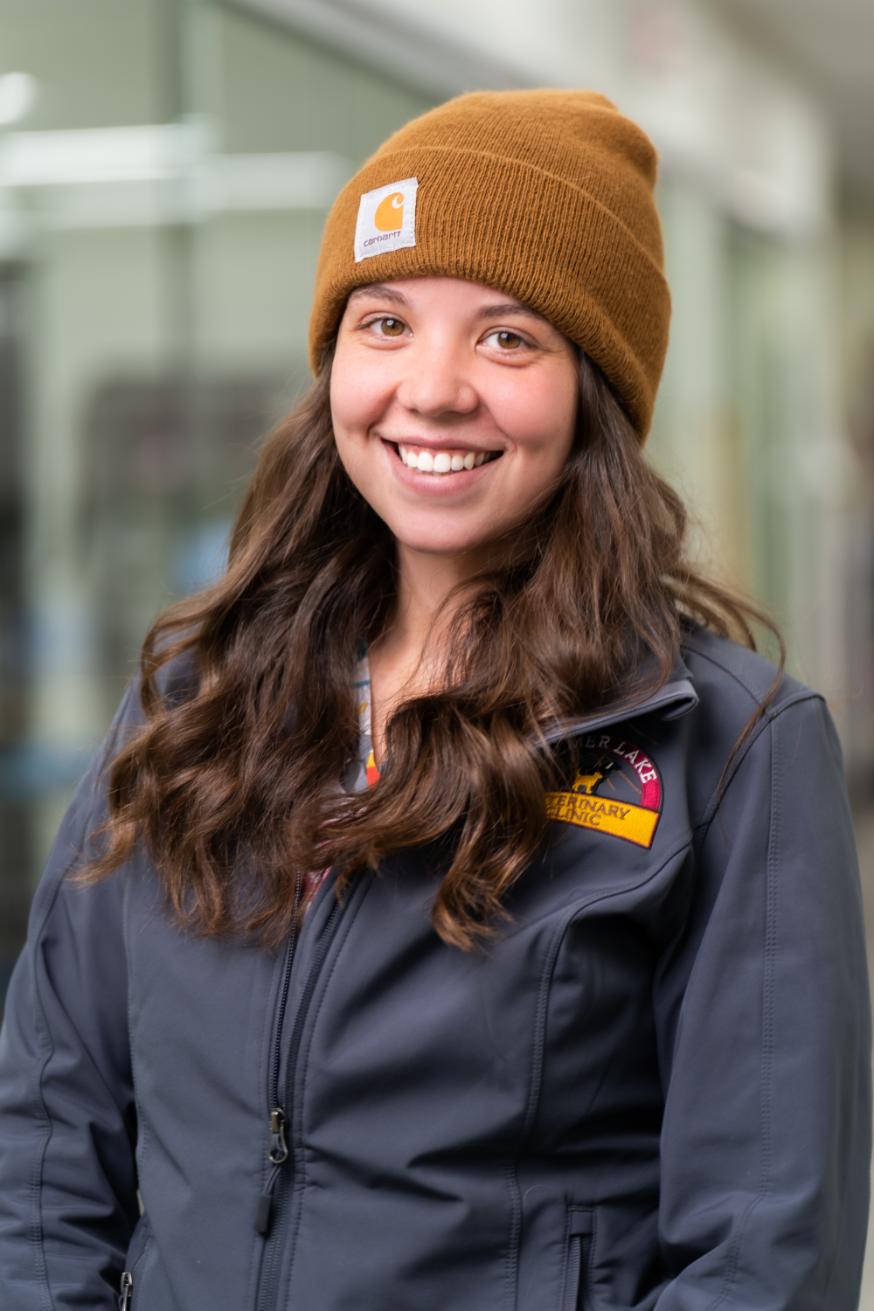 Amerissa Theofilou
Technician Assistant
Bio coming soon!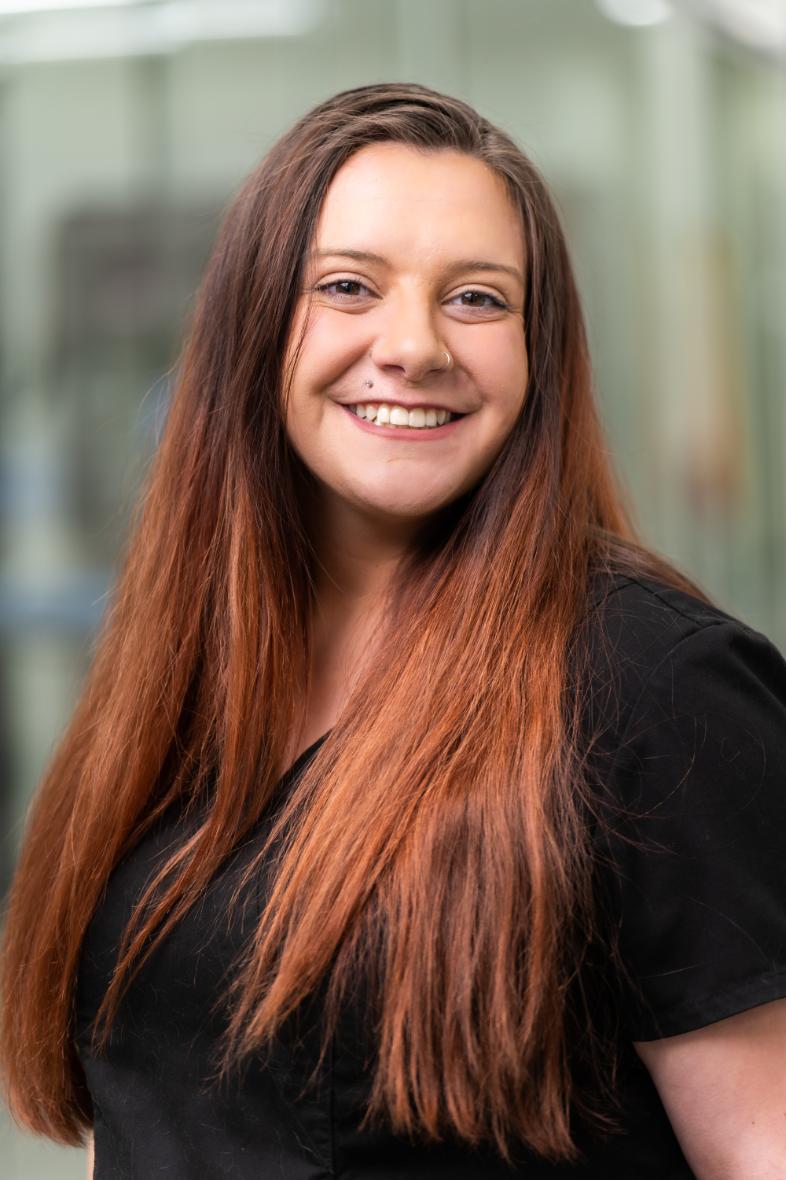 Breanna Whiting
Technician Assistant
Bio coming soon!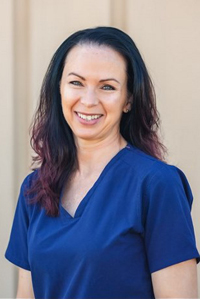 Suzie Lane
Hospital Manager
Suzie received her Associate Degree and Certified Veterinary Technician license in Fresno California in 1996. She has been in the veterinary field for 12 years.

She grew up in a small mountain town in California but considers Colorado her home. Her hobbies include camping, 4-wheeling, hiking, and taking advantage of everything Colorado has to offer. She has two four-legged kids and loves taking her dogs everywhere she goes.

She really enjoys working as a technician at Palmer Lake Veterinary Hospital because – most days – it does not feel like a job.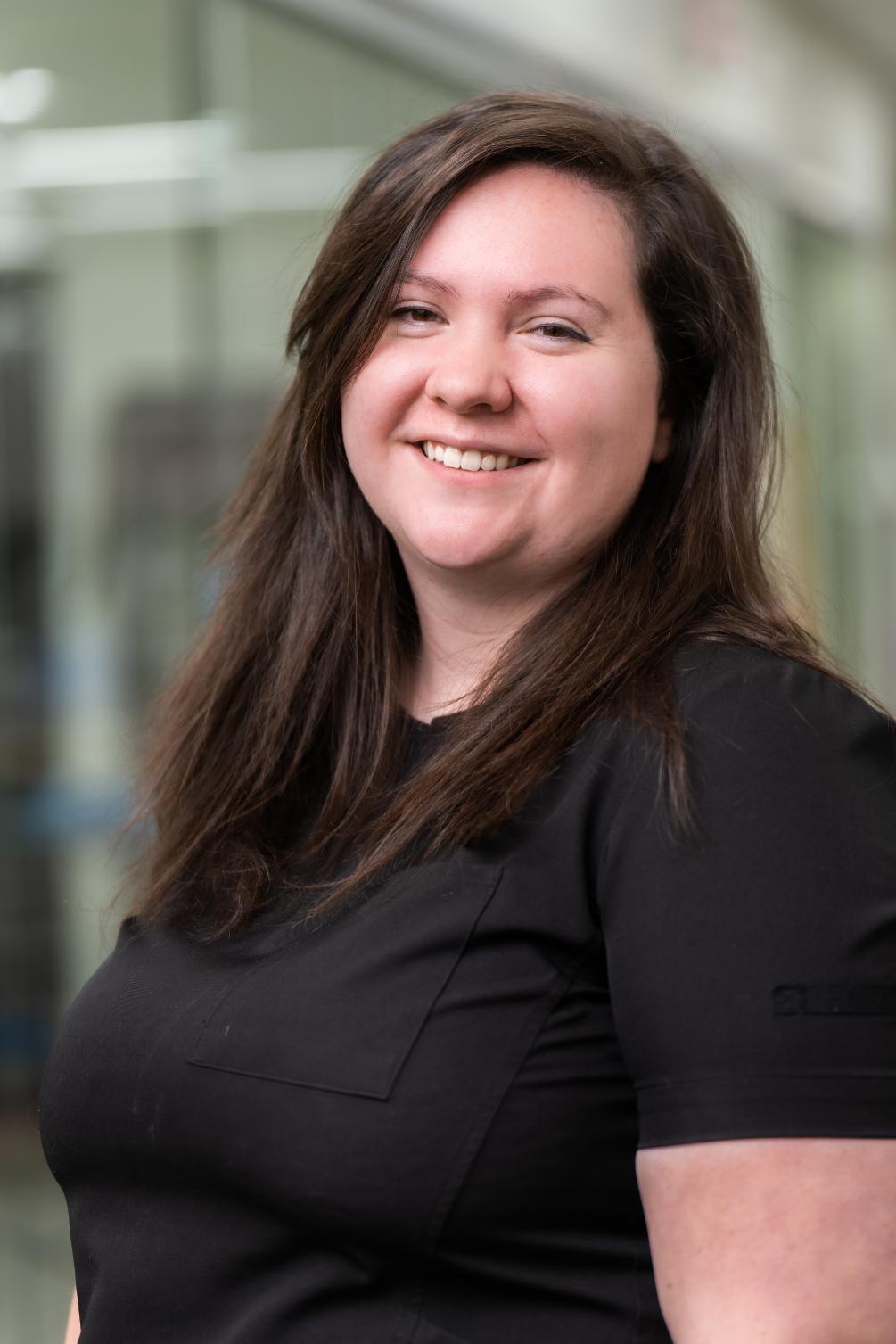 Katie Binney
CSR
Bio coming soon!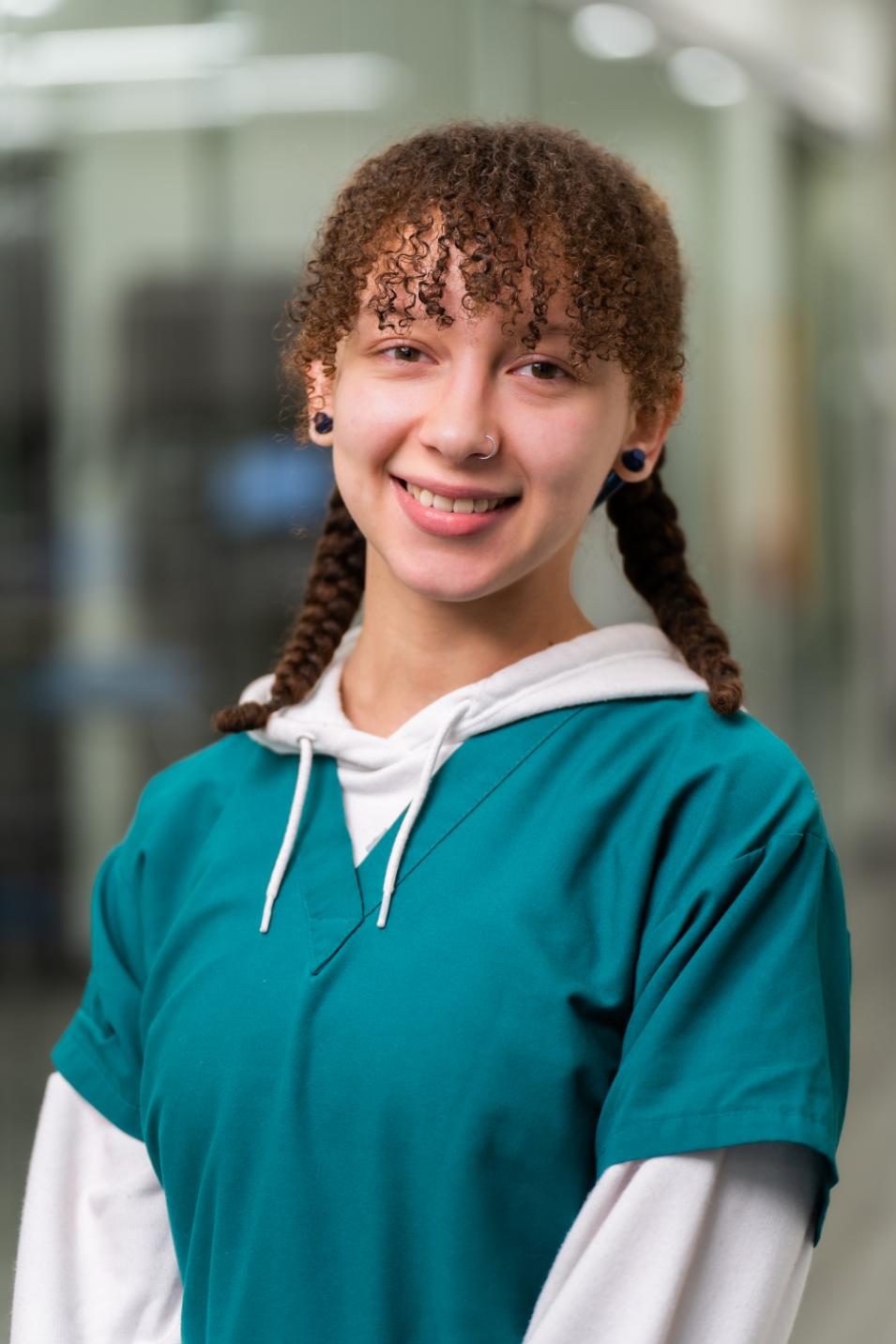 Lissette Irizarry
CSR
Bio coming soon!