Meet Our Team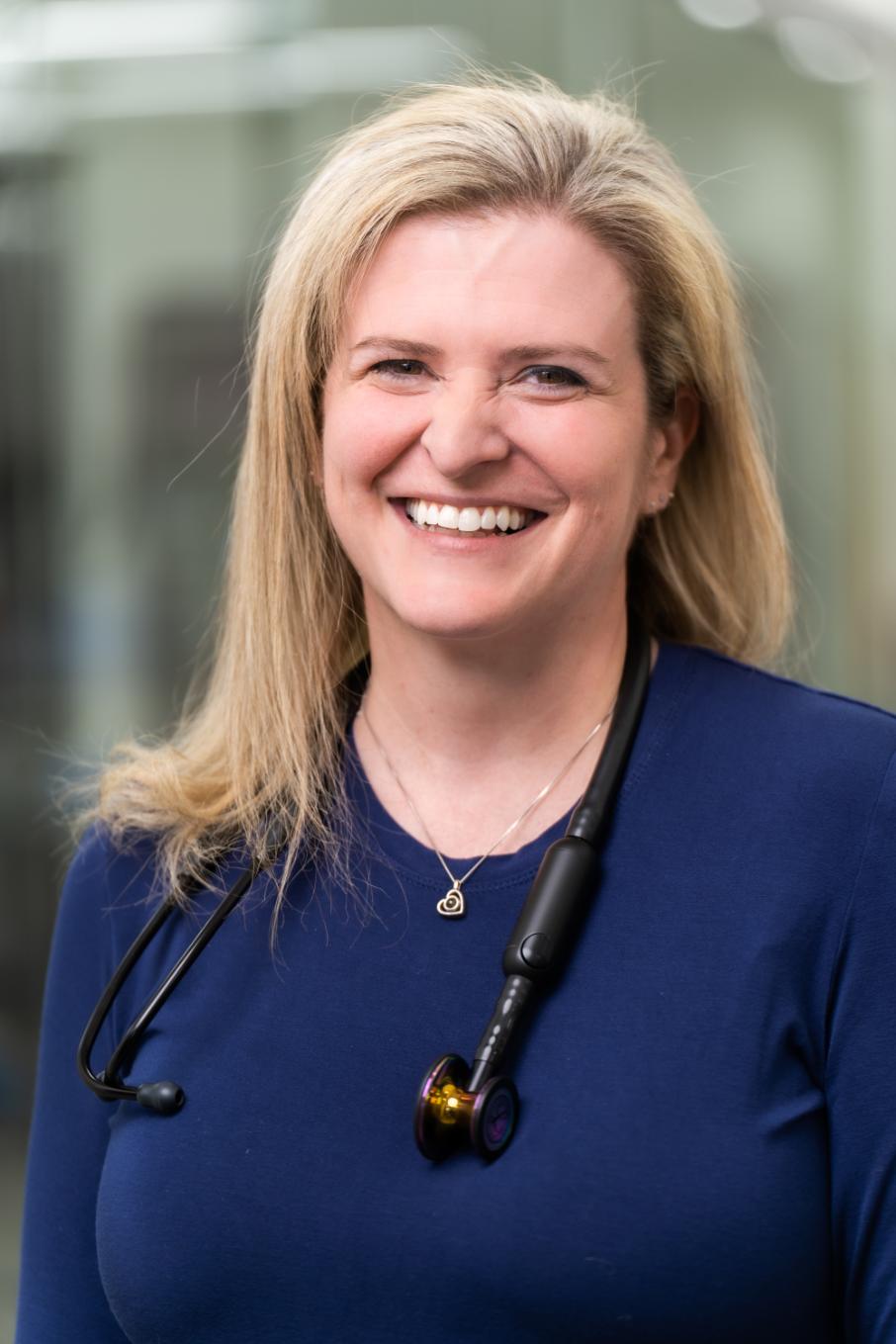 Dr. Amanda Whited
Medical Director
Amanda Whited, Medical Director Dr. Whited received her Bachelor of Arts degree in Biology from Covenant College in Georgia in 2002. She earned her DVM from Ross University School of Veterinary Medicine (graduating with honors) and completed a year of clinical medicine at Colorado State University in 2014. Prior to becoming a veterinarian, she worked as a Veterinary Technician for 10 years.

Dr. Whited's areas of professional interest include dentistry, soft tissue surgery, exotics, and feline medicine (she previously worked in a feline-only practice in Colorado Springs).

Dr. Whited lives in Monument with her two dogs, four cats, and 2 horses. She enjoys reading, riding her horses, and hiking with her dogs.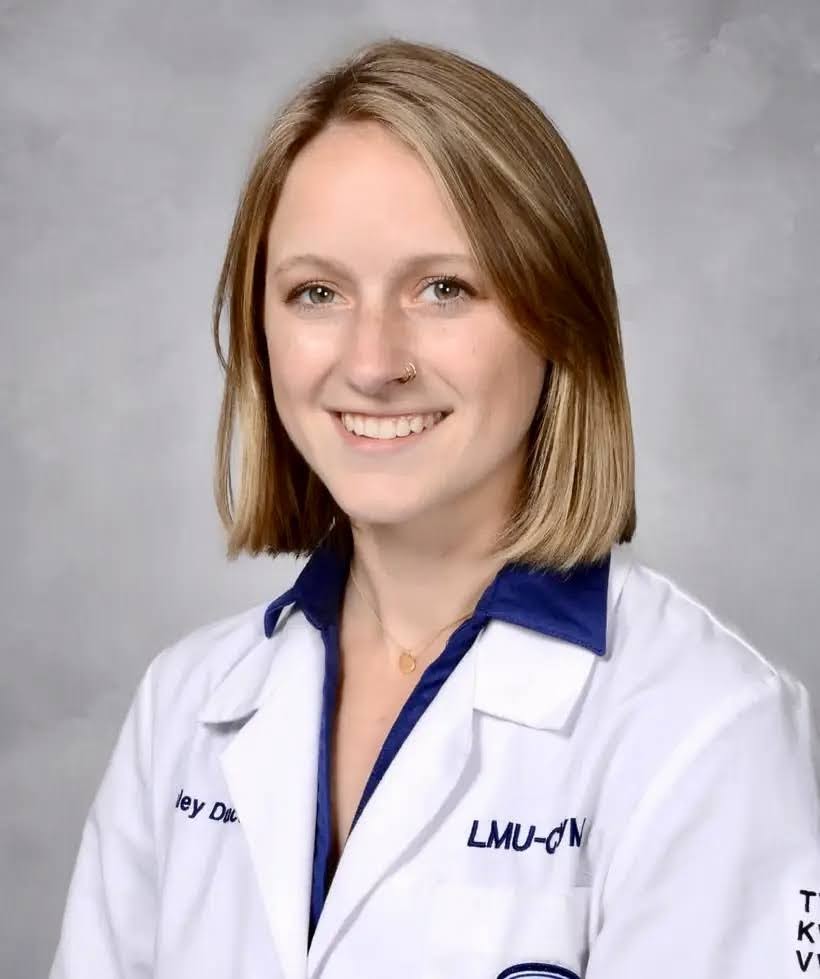 Dr. Ashley Duncan
DVM
Dr. Duncan received her bachelor's degree in biology from College of Charleston in 2019. She is a 2023 graduate from Lincoln Memorial University College of Veterinary Medicine, located in Harrogate, TN. Dr. Duncan has particular interests in diagnostic imaging, integrative medicine, emergency/urgent care, soft tissue surgery, and internal medicine. She also enjoys working with equine patients when time allows.

Dr. Duncan recently relocated to Colorado Springs, and is originally from North Carolina. In her spare time she enjoys spending time with her dogs, Kevin and Wiggles, as well as hiking, trail running, yoga, and reading. She is excited to begin exploring all that Colorado has to offer!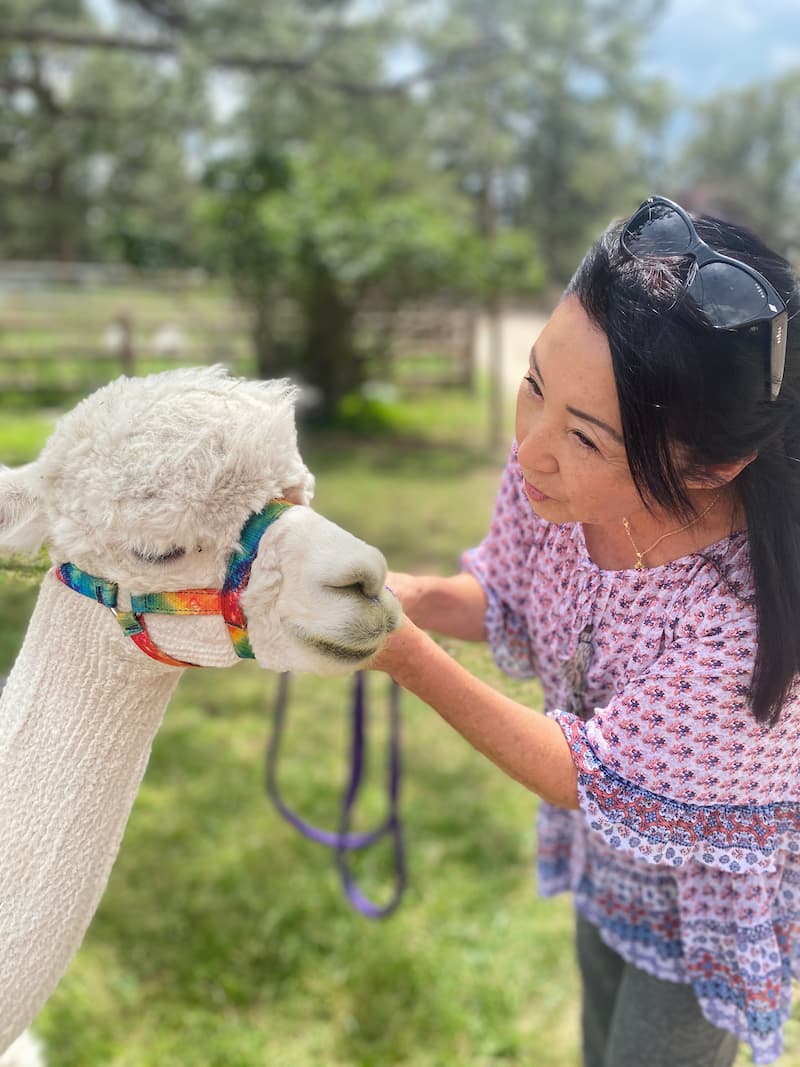 Dr. Yasuko Stephens
DVM
For over two decades, Dr. Stephens has been pursuing her one passion in life: a positive, meaningful, and impactful pursuit of health for her beloved animals and their human caretakers. She has established herself as a veterinary professional who excels in treating animals for routine care, emergency medicine, internal medicine, and soft tissue surgery, specializing in exotic medicine, including avian, reptile, small pocket pets, and more.

Dr. Stephens received her Bachelor of Science in Bioresource Science from Nihon University and her DVM from the Ross University School of Veterinary Medicine. She completed her small animal medicine internship at the Animal Medical Center in New York and her externship in zoo medicine/surgery at the Tulsa Zoo.

She built a professional practice grounded in the latest advances in medical technology and surgical techniques, including working as a clinic chief veterinarian, establishing her own consulting business in Hawaii, and serving as a Veterinary Medical Officer with the US Army before moving to Colorado. Her passion continues to be marine mammals, working many years as a volunteer in both zoo environments and marine mammal centers in California, Hawaii, and Texas.

In her free time, Dr. Stephens has given back to the community by volunteering in various roles, including serving the community in Oahu and working weekends with residents who struggle with affording proper animal healthcare for their beloved pets.

Growing up in Hawaii, she enjoys anything outdoors, including ocean and water sports, especially surfing with her daughter, the joy of her life. Now in Colorado, she looks forward to exploring the beautiful Rocky Mountains, fishing, kayaking, hiking, and horseback riding with her daughter.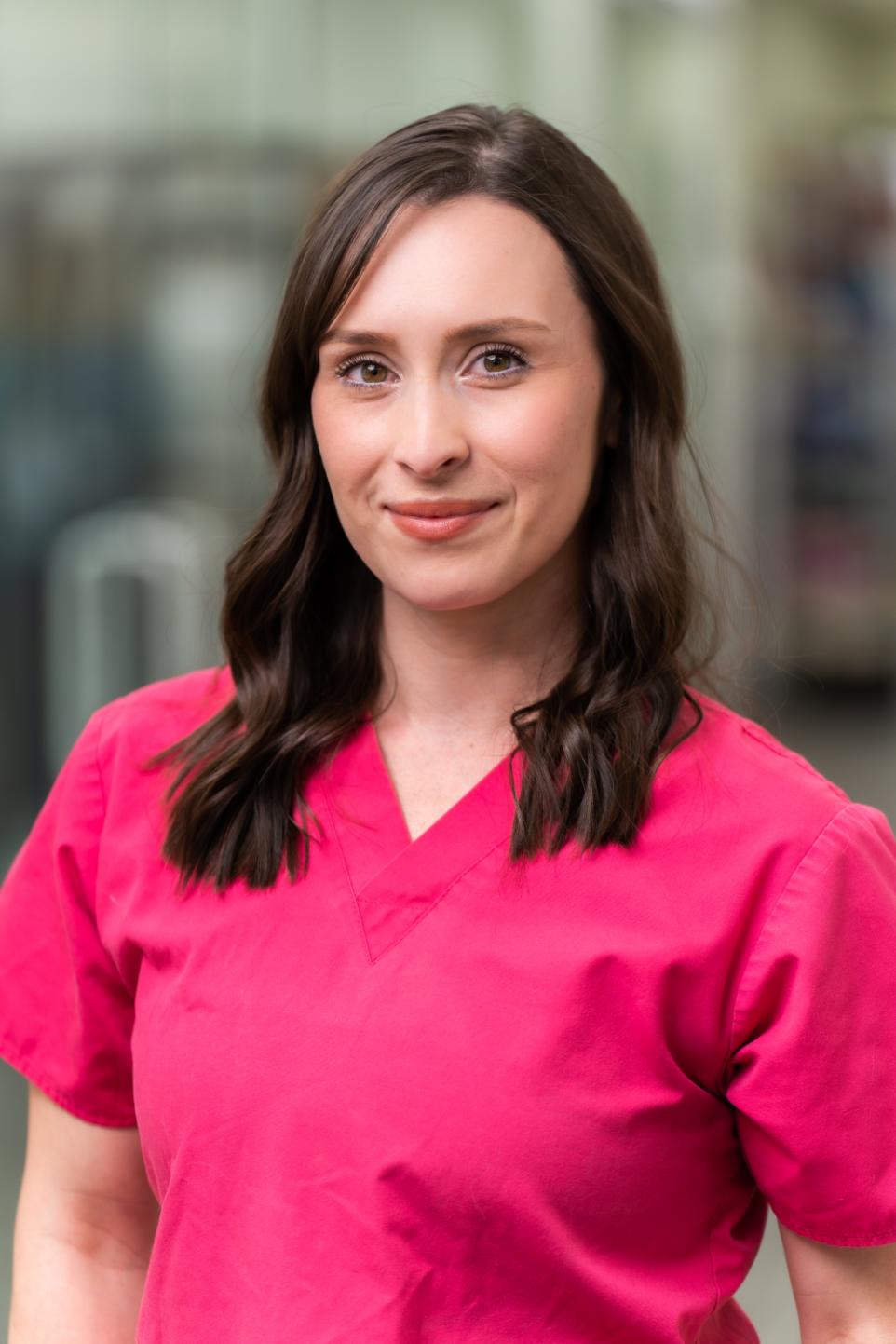 Marlana Sims
CVT
Marlana is a talented Certified Veterinary Technician who has been working in the veterinary field for four years. Her areas of interest are surgical assisting, anesthesia, and dentistry. She takes special care with post-surgery patients and makes sure they are stable, warm and comfortable.

Marlana has two dogs – a husky and a Pitbull.

When she is not at work you can find her spending time outdoors, hiking with her husky, or camping.
Megan Gavlick
CVT
Megan received her associate degree and Certified Veterinary Technician license in 2016, and her passion for animals has only grown. She enjoys all parts of the field, from anesthesia and dental to routine health visits. She strives to care for your fur babies as if they were hers. She does have a soft spot in her heart for Labradors and Northern breeds. She has lived in Colorado her entire life and moved to Monument about five years ago, and she has enjoyed this town so much. You can find Megan out adventuring with her dogs or crafting at home when not at work.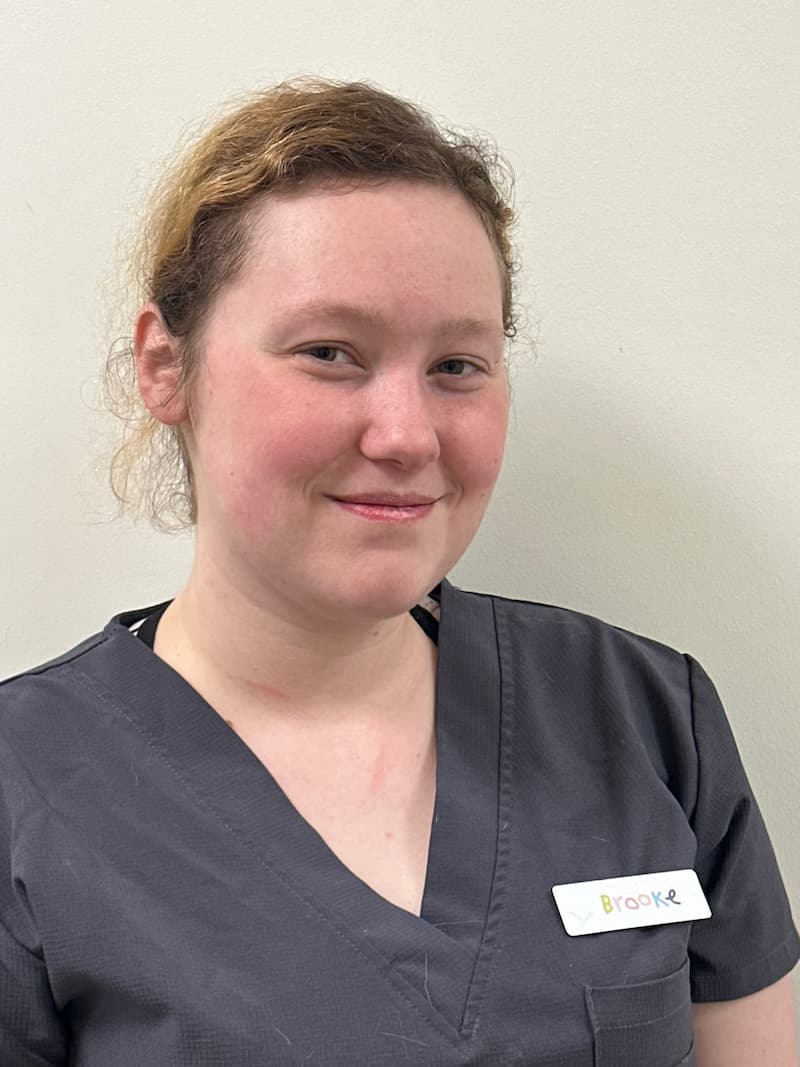 Brooke Dossmann
Tech Assistant
Brooke comes from Louisiana, moved to Colorado in 2021, and loves it here. Brooke loves to game, bike, hike and spend time with her fur family. She and two cats hope to add a third eventually. Brooke says she is so happy to meet the team and looks forward to all the new experiences she'll have here in Colorado.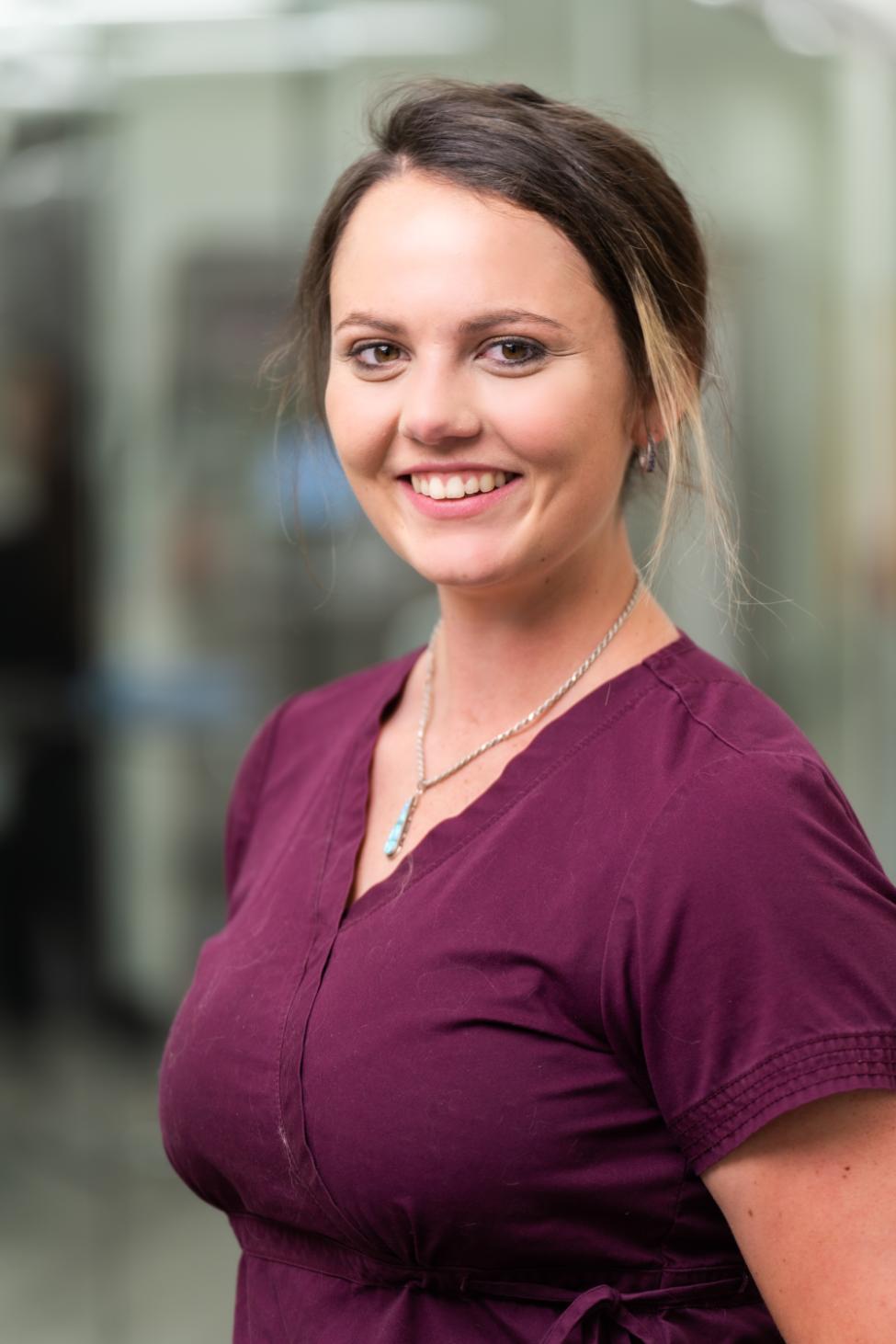 Alexandra Crandall
Technician Assistant
Alexandra Crandall has been in the veterinary field for two years with a special interest in exotics, dentistry, and diagnostic imaging. In her free time she enjoys riding her horses, camping with her husband and dogs, and enjoying the beautiful state of Colorado.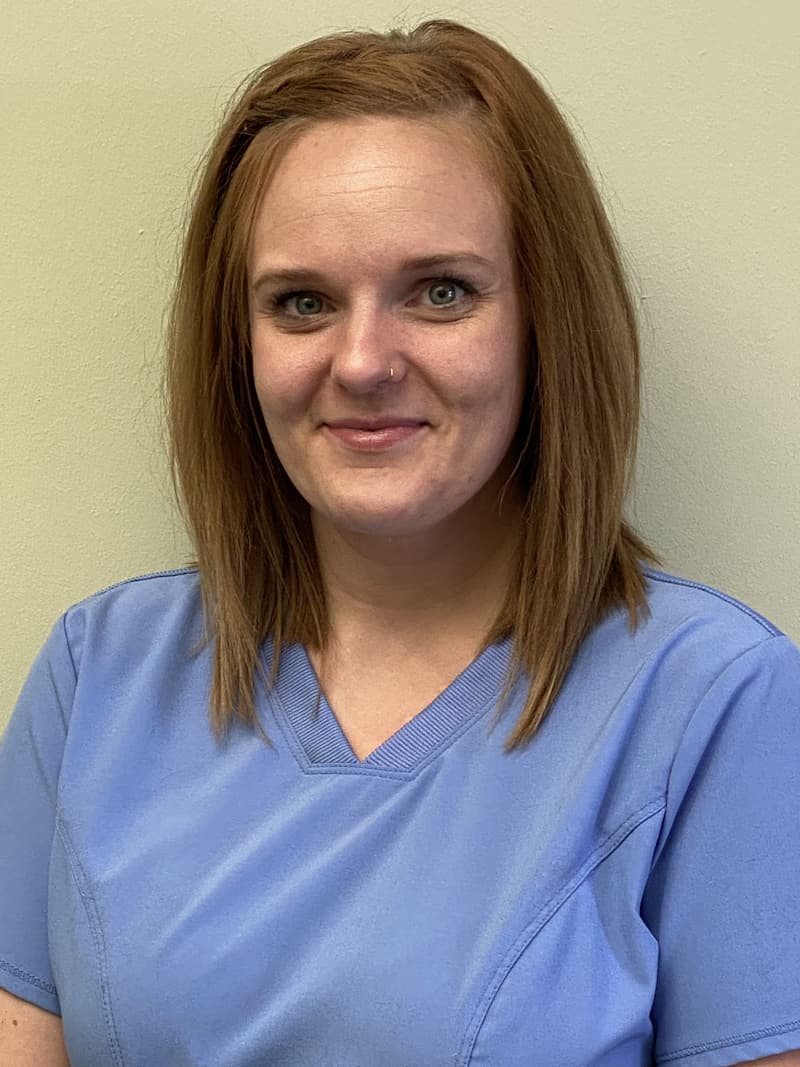 Whitney Robbins
Technician Assistant
Whitney has been in Veterinary Medicine for eight years. She started as a receptionist and worked her way to the back.

Whitney is originally from Utah and has been in Colorado for nine years. She enjoys spending time with her husband, two kids, and three dogs in her downtime.

Whitney loves everything involving the outdoors.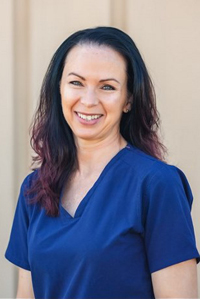 Suzie Lane
Hospital Manager
Suzie received her associate degree and Certified Veterinary Technician license in Fresno, CA in 1996. She has been in the veterinary field for 15 years.

She grew up in a small mountain town in California but considers Colorado her home. Her hobbies include camping, 4-wheeling, hiking, and enjoying everything Colorado offers. She currently has one fur baby and loves taking her everywhere she goes.

She enjoys working as Hospital Manager and Technician at Palmer Lake Veterinary Hospital because – most days – it does not feel like a job.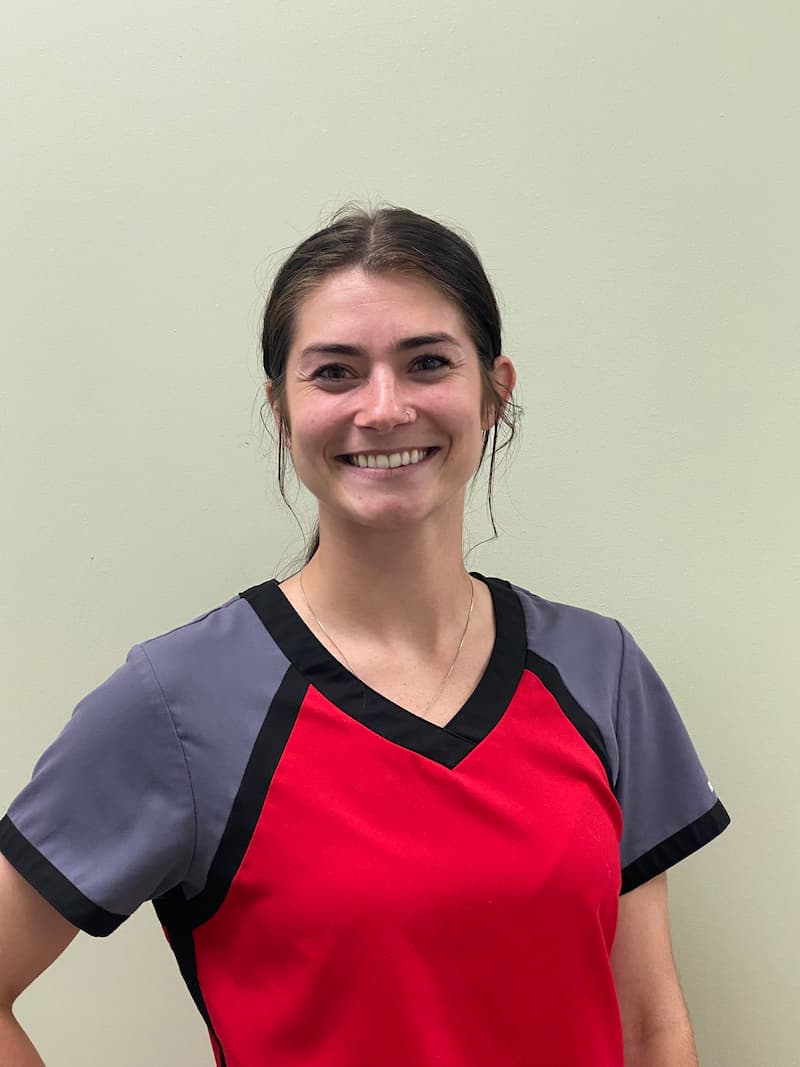 Grace Nielsen
CSR
Grace has spent many years working with people in customer service and wanted to enter the veterinary industry.

Grace grew up in West Michigan and lived in Southwest Florida and Northern Italy before relocating to Colorado with her husband.

Grace spends her free time with her family, friends, and puppy, Jett.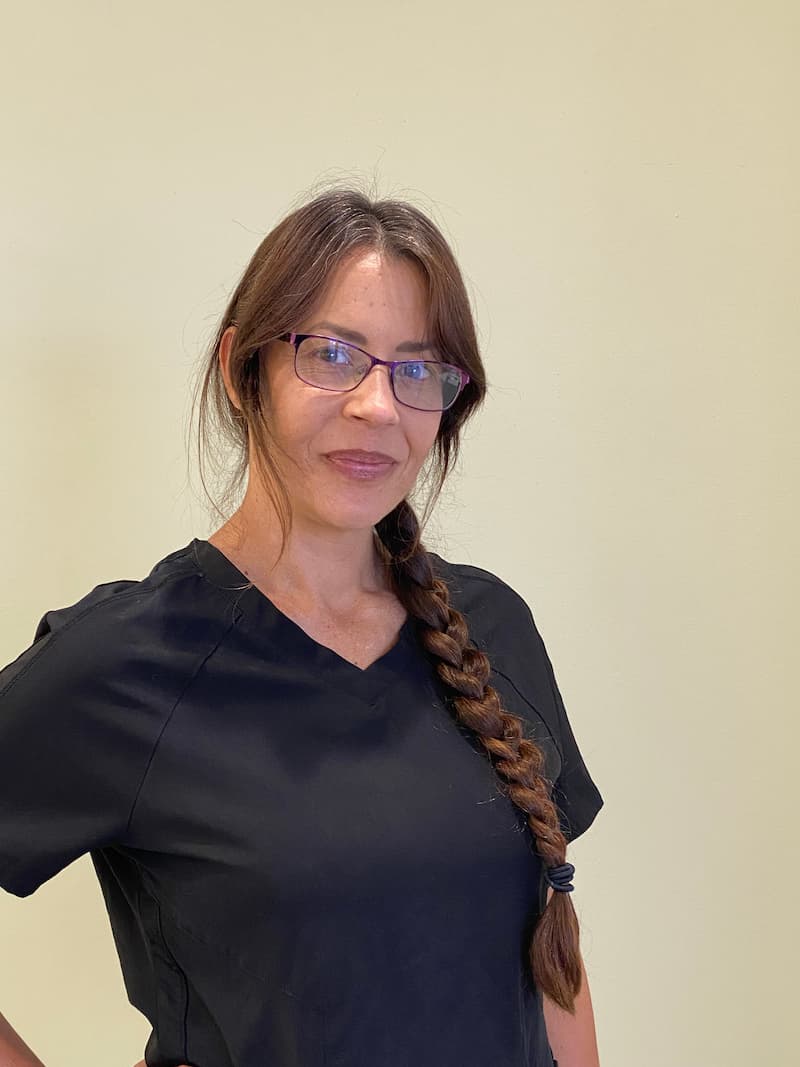 Jessika Feuge
CSR
Jessika served in the military for 11 years and is a U.S. Army Veteran. She has a bachelor's degree in Technical Management and is also a Certified Veterinary Assistant. She has been in the veterinary field for six years.

Jessika spends her free time with her Golden Retriever, Zeus, and her cat Blacky. She loves camping, hiking, and traveling.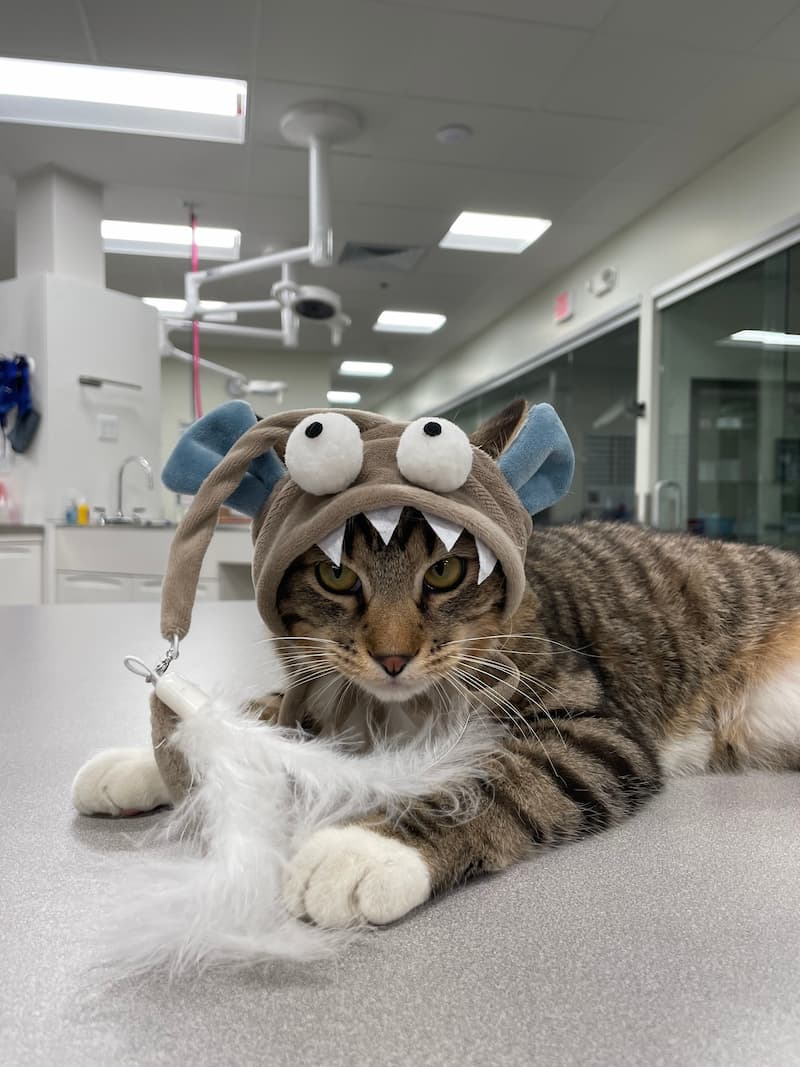 Stanley
Clinic Cat
Hi! My name is Stanley, and I came to Palmer Lake in the fall of 2022, shortly after they moved. The wonderful loving family who brought me in was too allergic to me and wanted to find a loving home. Once Dr. Whited and Megan saw my face, it was love at first sight, and I knew I was in my fur-ever home. I enjoy welcoming all the animals and ensuring all the kitties who visit are safe (by sitting on their carriers!). I am working on getting my professional bug catcher license, but I am still a novice. I am also working on some new tricks! So far, I know how to sit, stand and spin! I love showing off some cookies. Next time you're in, I would love to say hi to you and your fur babies!