Book an Appointment
$10 Off First Exam!
New clients will receive $10 off their first exam! Mention this coupon to receive your discount.
*Discount forfeited if you miss your appointment without calling us ahead of time to reschedule.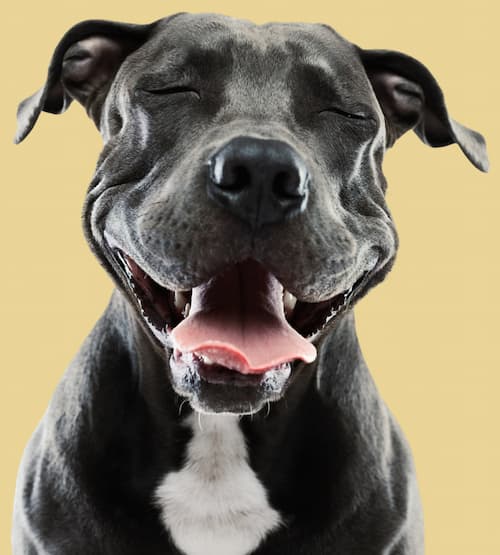 Complete Wellness Care
in Monument, CO
Routine wellness exams are a critical part of your pet's healthcare routine to maintain their well-being and detect any medical issues before they progress. During your pet's wellness exam, we will conduct an in-depth nose-to-tail examination and advise you on all aspects of your pet's care.
Comprehensive Care
Preventative Services
Surgical Services
Diagnostics
View Our Services

Could not recommend Palmer Lake more highly. The staff is professional and kind, we never experience long wait times, and everyone is so loving and patient with our pup!

Highly Rated on Google Reviews!

155+ Reviews
Pet Dentistry
in Monument, CO
Just like humans, pets require regular oral care to keep them from developing dental disease. Improper care of your pet's teeth can become very painful and eventually lead to serious illness. Our team is here to help protect your pet's health and teach you the easy ways you can keep their teeth clean and healthy.
Preventative Care
Oral Exams
Teeth Cleanings
Extractions
View Our Dental Services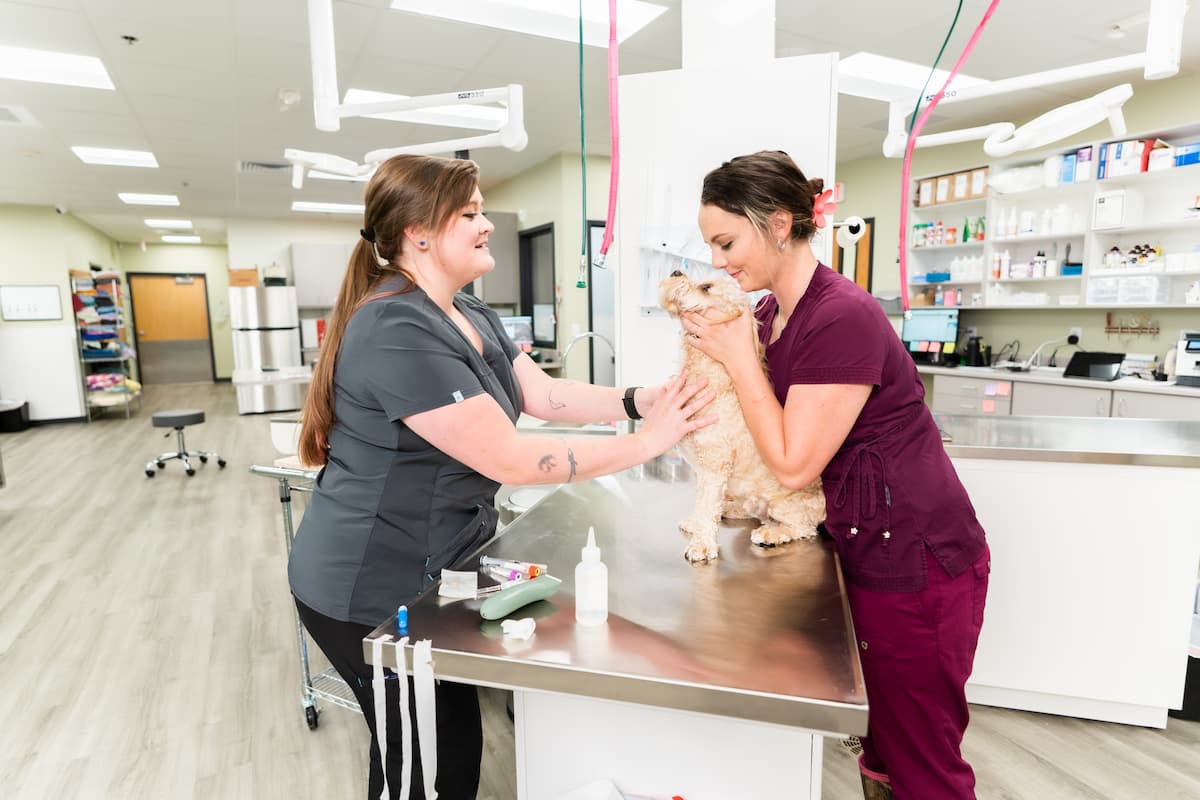 Our Story
Dr. Jensen and her husband, Karl Jensen, bought Palmer Lake Veterinary Hospital in May 2002 and have been proudly serving the pets of the tri-lakes area ever since. At Palmer Lake Veterinary Hospital, we are devoted to keeping our clients and patients happy. Our team is here to provide advanced treatment and educate you on the best way to keep your pet healthy so they can live a long, comfortable life.
Book an Appointment